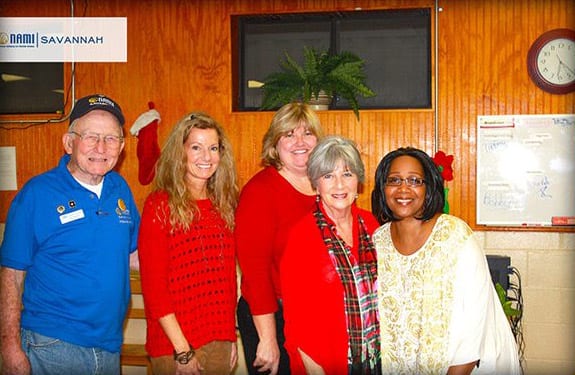 John Richards, age 82 of Townsend, died Monday, December 30, 2019 near his home. He was born on October 21, 1937 in Atlanta. He was raised in the Georgia Masonic Children's Home between the ages of 5 to 17, when he enlisted in the US Army. A decorated war veteran, he served honorably and heroically for 21 years at various posts across the US and Europe. He served three tours of duty in Viet Nam with the 1St Calvary Division, during which he was wounded in combat. While stationed in Germany, John met and married his wife, Monika. During his years of service to his country, John received many medals and commendations including a Bronze Star and the Purple Heart.
After retiring as a Master Sergeant in 1975, John relocated to the Savannah area with his wife and children. He worked numerous civilian jobs, including an internship as a probation officer and detention supervisor, during which time he earned his bachelor's degree from Saint Leo University in psychology with a minor in criminal justice. He worked in Federal Civil Service at Ft. Stewart and Hunter Army Airfield for many years. After retiring from Civil Service in 1999, John and his family relocated to Townsend, where they enjoyed boating and fishing.
John contributed greatly to his community, especially while serving in many capacities including as an officer and the president of the local chapter of the National Alliance on Mental Illness (NAMI) as well on the board of NAMI Georgia, and the state Regional Planning board. Working closely with NAMI Georgia, he coordinated the Memphis Model of Crises Intervention Training (CIT) for law enforcement in our region. His passion was supporting education and training programs, providing services for recovery, and advocating for public resources for those suffering with mental illnesses. His work was instrumental in establishing the first ICCD Clubhouse in Georgia, known as Reed-House, which provides day treatment and rehabilitation programs.
John was preceded in death by his loving wife, Monika, and their two sons, Roy and Ray, and by a sister, Georgia Anne. He leaves behind his NAMI family and a host of loving friends. He will be greatly missed.