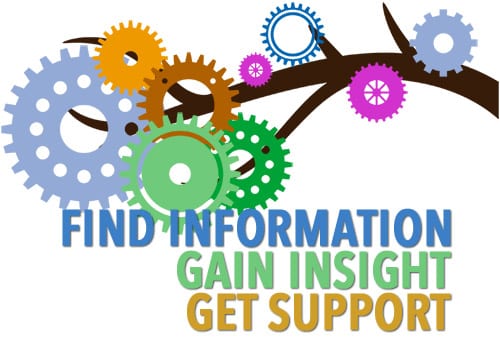 Last year was beyond tough for all of us. But even in the most difficult times, people like you raised their voice — along with tens of thousands of others — to create change for the better in 2020 for people with mental health conditions and their families.
And you are part of that movement. When you talk to others about things like the impact of the COVID-19 pandemic on mental health or the need for 9-8-8 as a nationwide hotline for mental health crises and suicide prevention, it makes a difference. Thank you.
We know we have work to do in 2021 with so many people still hurting — and we need your help to do it. Below you will see what can be accomplished when we stand united and when we make our collective voice heard. Make YOUR voice heard in 2021.
While most in-person NAMI Savannah support group meetings are cancelled, groups are meeting virtually by remote connection if you are interested https://namiga.org/support-groups/.
*NAMI Savannah Connections Support Group will resume in-person meetings Tentatively Starting In February  *  Stay tuned for the official start date.
See our Support Group page for location details.
---
Tips to cope with stress during COVID-19
PAUSE Notice how you feel
TAKE BREAKS from COVID-19 content
MAKE TIME to sleep and exercise
REACH OUT and stay connected
SEEK HELP if overwhelmed or unsafe
NAMI Savannah serves Chatham County, Effingham County, Bryan County, Liberty County, and beyond.
NAMI Savannah is one of over 1,500 affiliates in communities across the country made up of individuals living with a mental illness and their families and friends. We are a grassroots, self-help, support, education and advocacy organization dedicated to improving the lives of all those affected by serious mental illness. Our mission is to eradicate the stigma associated with these illnesses and to promote research into the causes of and treatments for mental illness. We offer an array of free educational and support programs for individuals and their families.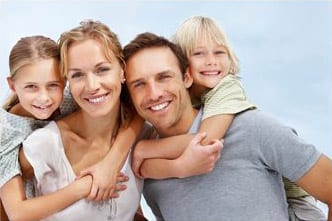 We've been there, we understand and we can help!
Mental Illness can affect persons of any age, race, religion or socioeconomic status.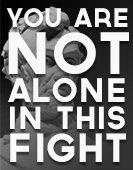 One in five American adults lives with mental illness. Individuals both diagnosed and undiagnosed with mental illness are those around us – our neighbors, our friends, family and co-workers. Four million children and adolescents in this country suffer from a serious mental disorder that causes significant functional impairments at home, at school and with peers.
Mental health disorders account for more disability that any other illness, including cancer and heart disease reports the Centers for Disease Control and Prevention (CDC).