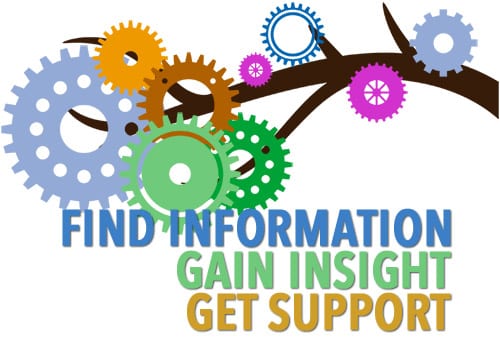 Family to Family Class
Starting January 25th to March 22nd, 2022.
(classes are held for 8 weeks every Tuesday)
For information please contact Diane (912) 441-7724
 *  COVID 19 Safety precautions will be followed.
While most in-person NAMI Savannah support group meetings are cancelled, groups are meeting virtually by remote connection if you are interested https://namiga.org/support-groups/.
NAMI Connections Support Group - Meetings will be held on Thursdays.
 *  COVID 19 Safety precautions will be followed.

Wearing masks is strongly encouraged - (Wearing masks is a CDC-recommended approach to reduce the spread of SARS-CoV-2, the virus that causes coronavirus disease 2019 (COVID-19) and its variants, by reducing the spread of respiratory droplets into the air when a person coughs, sneezes, or talks and by reducing the inhalation of these droplets by the wearer.)
See our Support Group page for location details.
NAMI Savannah serves Chatham County, Effingham County, Bryan County, Liberty County, and beyond.
NAMI Savannah is one of over 1,500 affiliates in communities across the country made up of individuals living with a mental illness and their families and friends. We are a grassroots, self-help, support, education and advocacy organization dedicated to improving the lives of all those affected by serious mental illness. Our mission is to eradicate the stigma associated with these illnesses and to promote research into the causes of and treatments for mental illness. We offer an array of free educational and support programs for individuals and their families.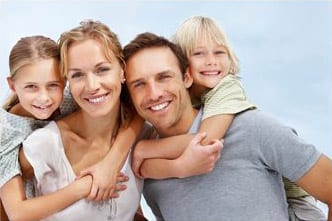 We've been there, we understand and we can help!
Mental Illness can affect persons of any age, race, religion or socioeconomic status.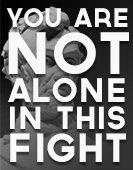 One in five American adults lives with mental illness. Individuals both diagnosed and undiagnosed with mental illness are those around us – our neighbors, our friends, family and co-workers. Four million children and adolescents in this country suffer from a serious mental disorder that causes significant functional impairments at home, at school and with peers.
Mental health disorders account for more disability that any other illness, including cancer and heart disease reports the Centers for Disease Control and Prevention (CDC).