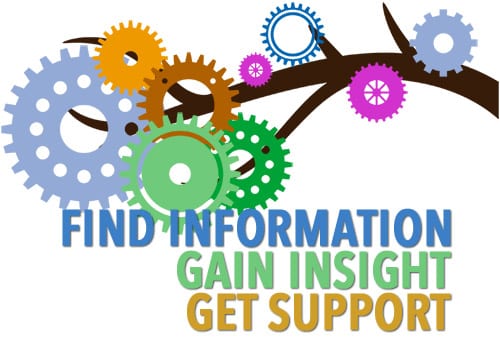 FREE - Family to Family  Education Program - Enroll NOW!
Information, Insight, Understanding, Empowerment
A free 8 week course for family and friends of individuals with serious mental illness. Taught by trained NAMI family members.
Held on Wilmington Island once a week on Monday evenings from 6-8pm starting Monday November 2nd.
Class size is limited and fills quickly. Registration is required.
For more information call:
Pam Clinard    912 401-2689
Diane Reeder  912-441-7724
---
You did it!  - WE ARE AT 109% of our goal - THANK YOU ALL FOR DONATING!! 
Select the link below and donate today!
NAMIWalks was a little different this year. But overall a great success. Mental health needs are at their greatest. NAMI's programs and advocacy are needed more than ever. We are still accepting donations through December 4th.
Click the button below for more information on how to support Nami Savannah.
While most in-person NAMI Savannah support group meetings are cancelled, groups are meeting virtually by remote connection if you are interested https://namiga.org/support-groups/.
*NAMI Savannah Connections Support Group will resume in-person meetings Tentatively Starting In January  * We tried in Oct, but our venue wanted to wait a little while longer. Stay tuned for the official start date.
See our Support Group page for location details.
---
Tips to cope with stress during COVID-19
PAUSE Notice how you feel
TAKE BREAKS from COVID-19 content
MAKE TIME to sleep and exercise
REACH OUT and stay connected
SEEK HELP if overwhelmed or unsafe
NAMI Savannah serves Chatham County, Effingham County, Bryan County, Liberty County, and beyond.
NAMI Savannah is one of over 1,500 affiliates in communities across the country made up of individuals living with a mental illness and their families and friends. We are a grassroots, self-help, support, education and advocacy organization dedicated to improving the lives of all those affected by serious mental illness. Our mission is to eradicate the stigma associated with these illnesses and to promote research into the causes of and treatments for mental illness. We offer an array of free educational and support programs for individuals and their families.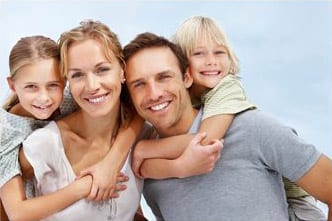 We've been there, we understand and we can help!
Mental Illness can affect persons of any age, race, religion or socioeconomic status.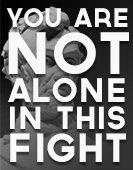 One in five American adults lives with mental illness. Individuals both diagnosed and undiagnosed with mental illness are those around us – our neighbors, our friends, family and co-workers. Four million children and adolescents in this country suffer from a serious mental disorder that causes significant functional impairments at home, at school and with peers.
Mental health disorders account for more disability that any other illness, including cancer and heart disease reports the Centers for Disease Control and Prevention (CDC).